Projects
Nakuja Project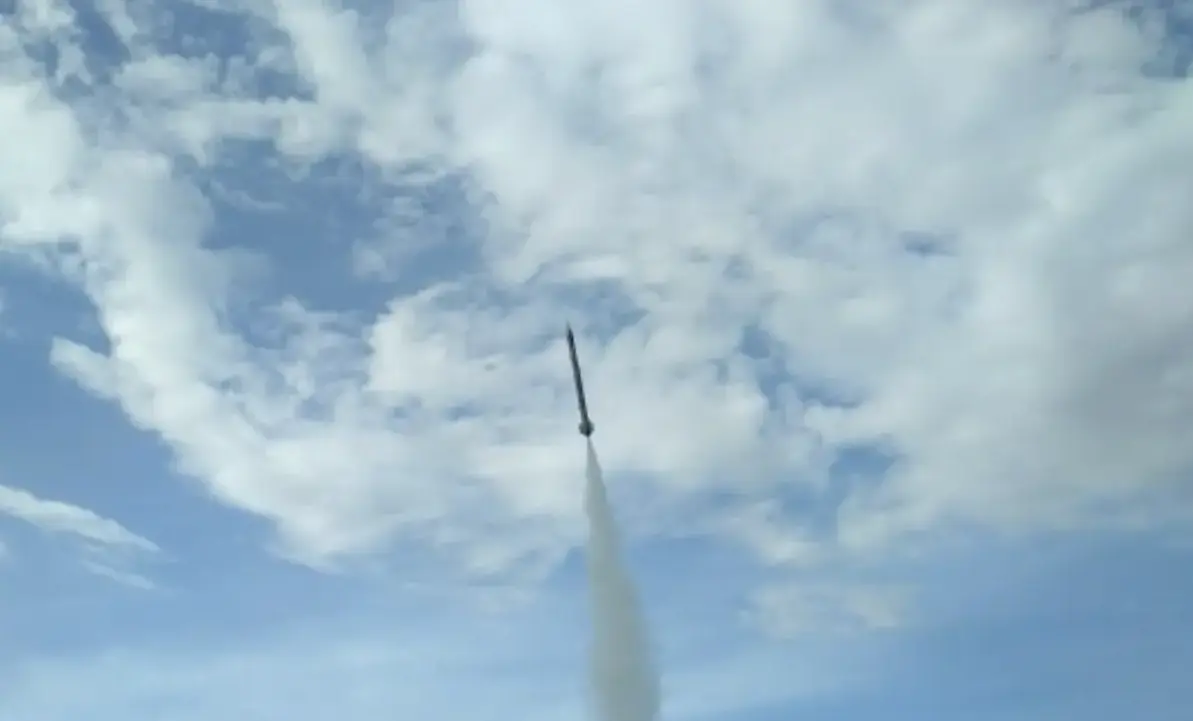 We are developing rockets with students from Kenya and other African countries. We started our activities in 2019 and are currently developing the second solid rocket, the N-2 rocket. The development of the liquid rocket engine is also in progress.
Website: https://nakujaproject.com/
Instagram: https://www.instagram.com/nakujaproject/
Jibebe
The team is developing electric vehicles at JKUAT. Faculty and students with diverse backgrounds in mechanical engineering, electrical and electronic engineering, and agricultural engineering are involved in the activities, working on electrification of tricycles for the physically disabled and small tractors.
Website: https://jibebe-jkuat.github.io/
Robotics Dojo
This is a training program for undergraduate and graduate students who want to advance their skills on robot development. Students work in teams to develop robots to participate in robot competition.
Website: https://roboticsdojo.github.io/
Drone research group
This research group is dedicated to the use of drones for remote sensing in agriculture, forestry, and other industries. In addition to research utilizing drones, the group is preparing to establish an on-campus drone flight training center (UTO); the UTO aims to provide researchers and students with the necessary licenses to fly drones in Kenya.
Website: https://drone-jkuat.github.io